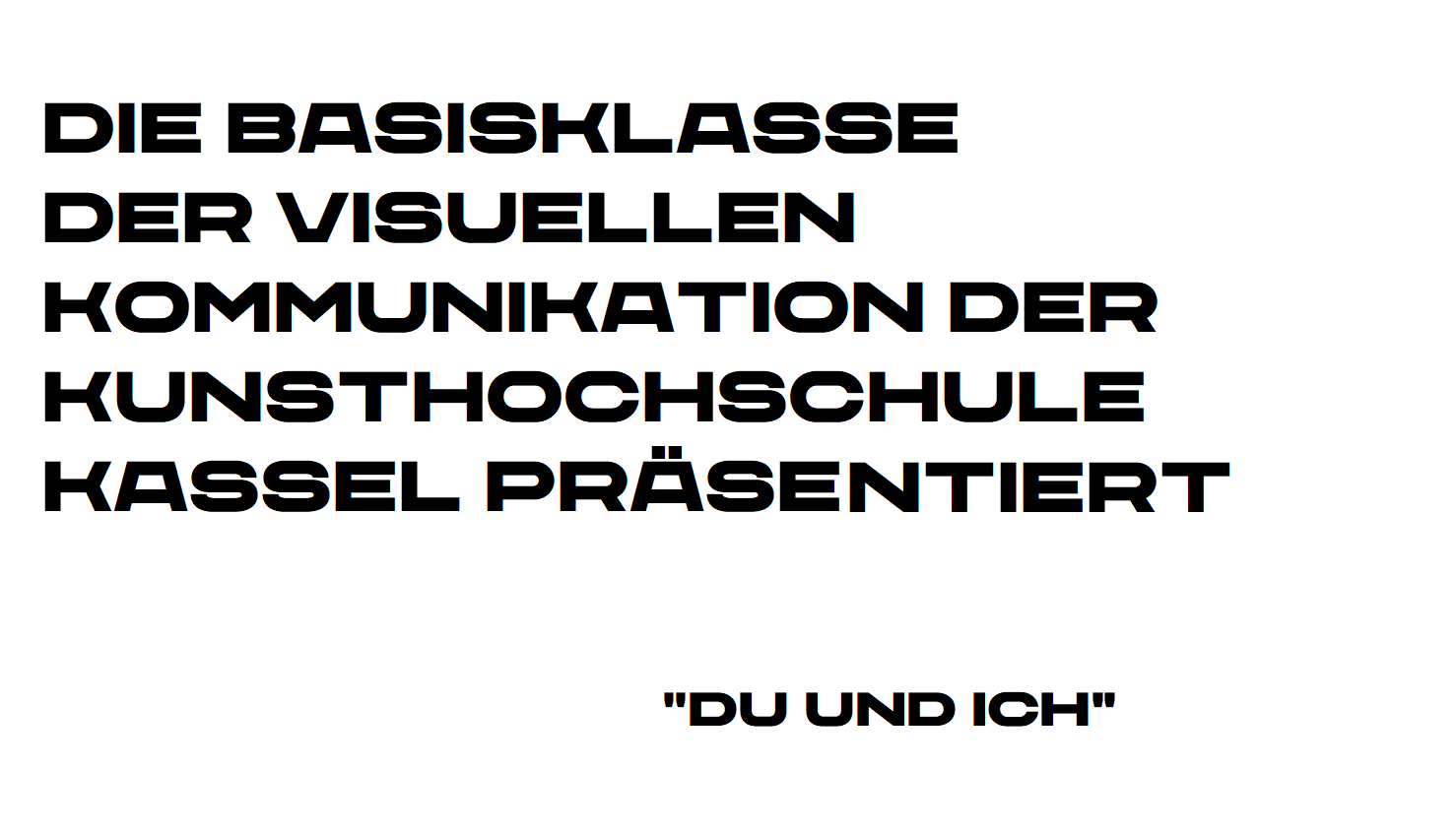 Unsere Künstler*innen
Alexander Wacker über Ebony Schneeweiß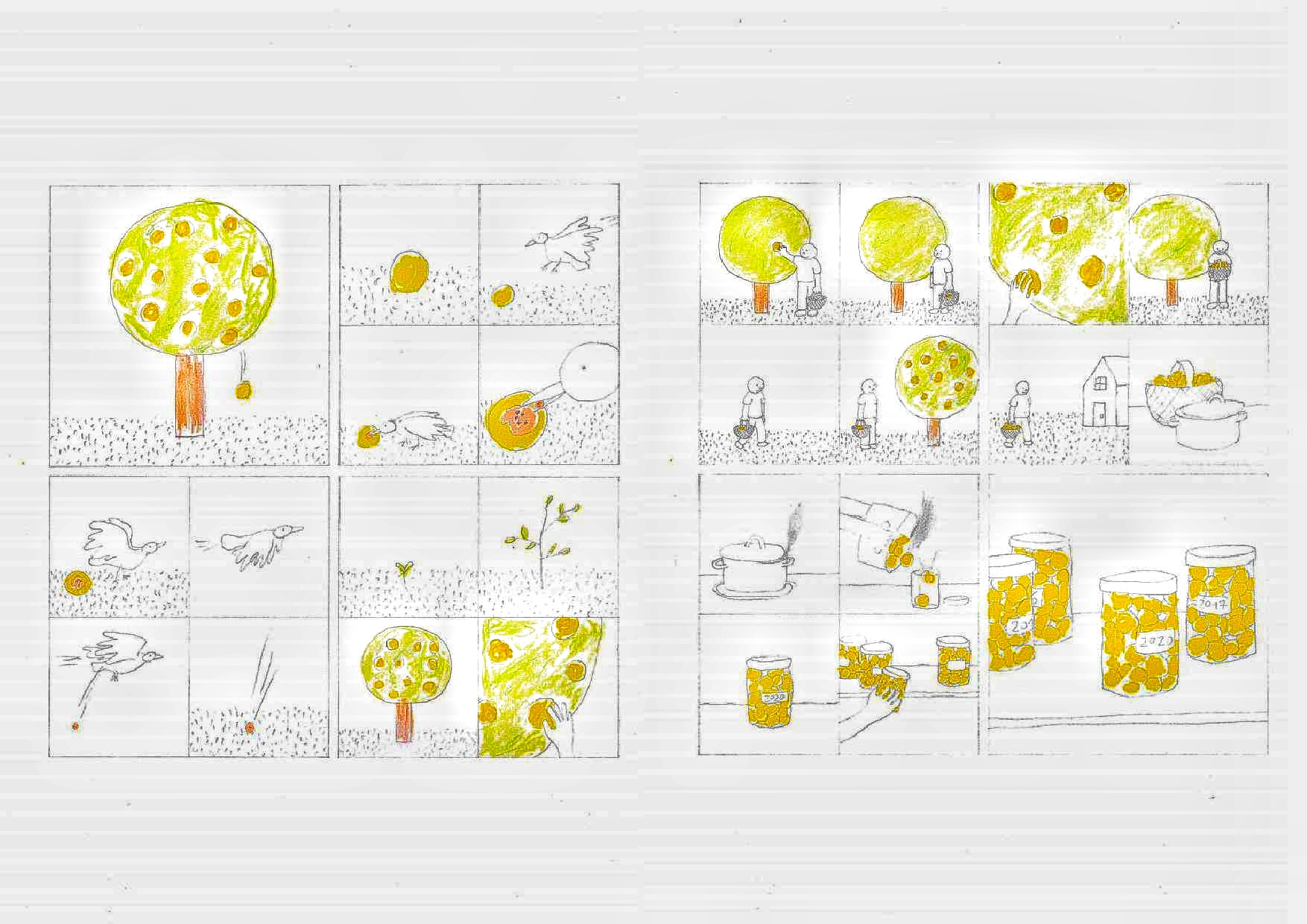 Eine kleine Geschichte von Quittenbäumen und Familie.
Alina Hoffmann über Smilla Siebenschock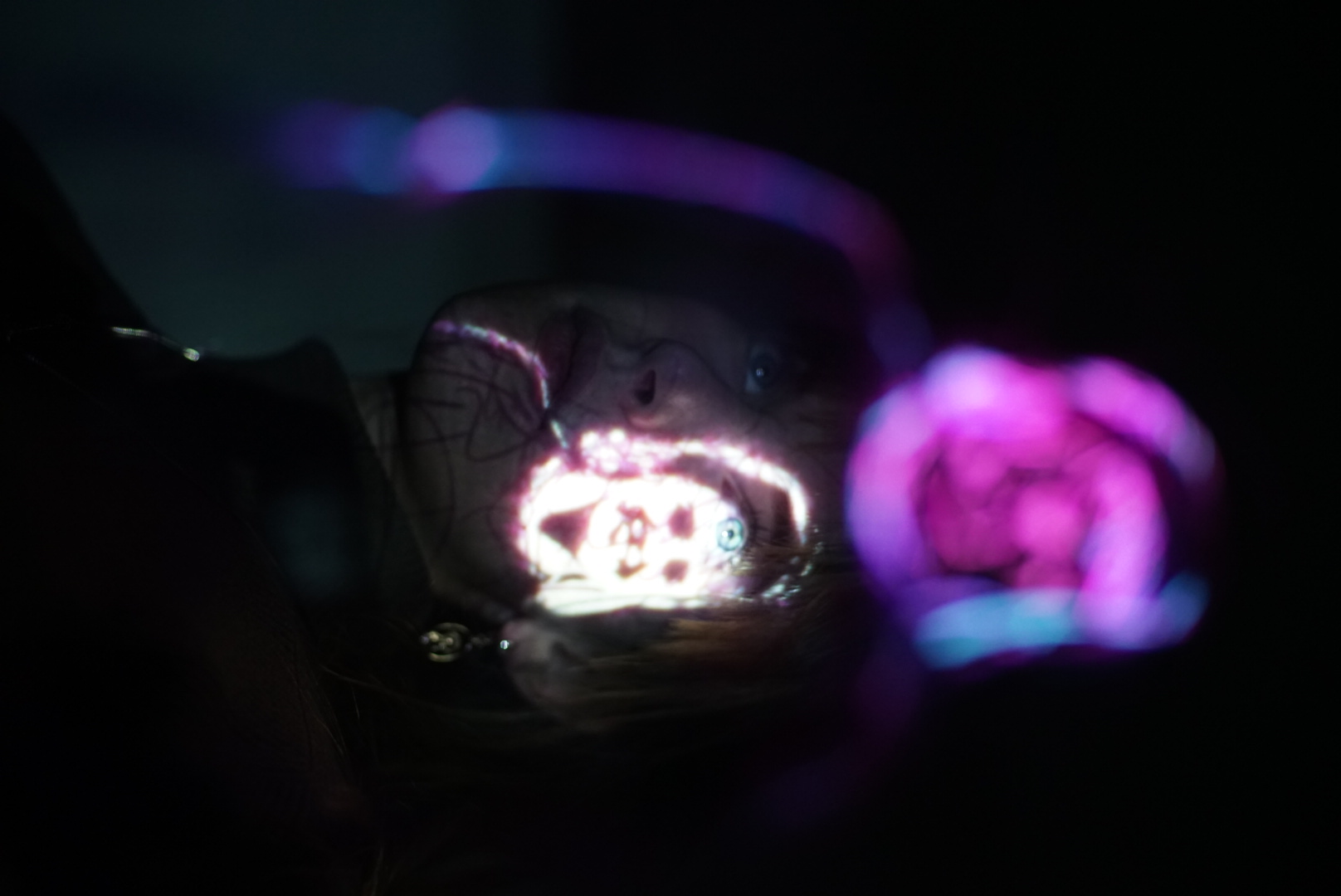 This short Video shows the process of getting to know Smilla. (Please click on the photo to direct to the video).
Alisa Siebert über Giang Nguyen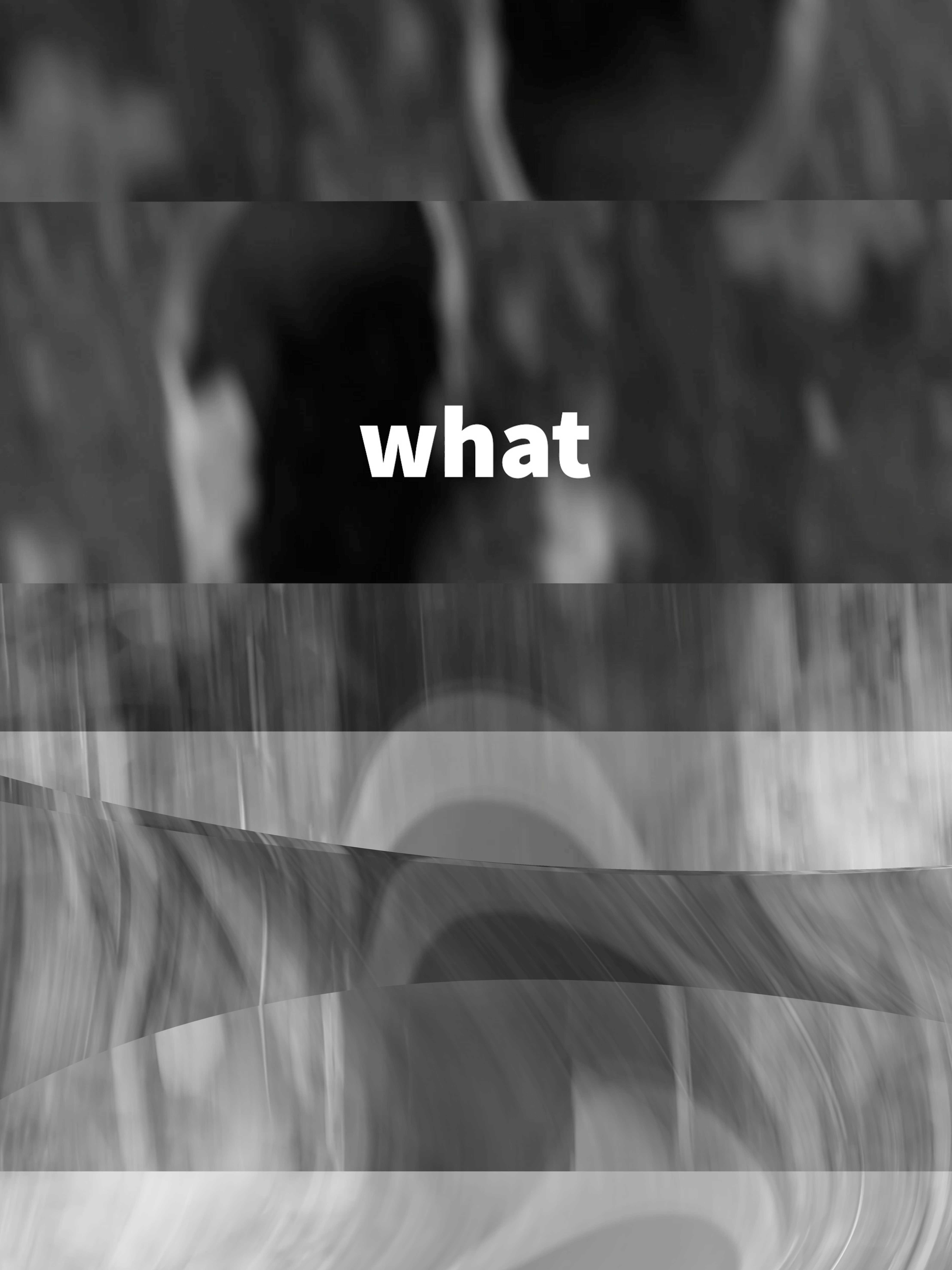 This video is about Giang, who made a huge change in his life, by moving from Vietnam to Germany 6 years ago.
Andric Späth, Felix Hering und Laura von Albert übereinander
Can Wagener über Roland Ronge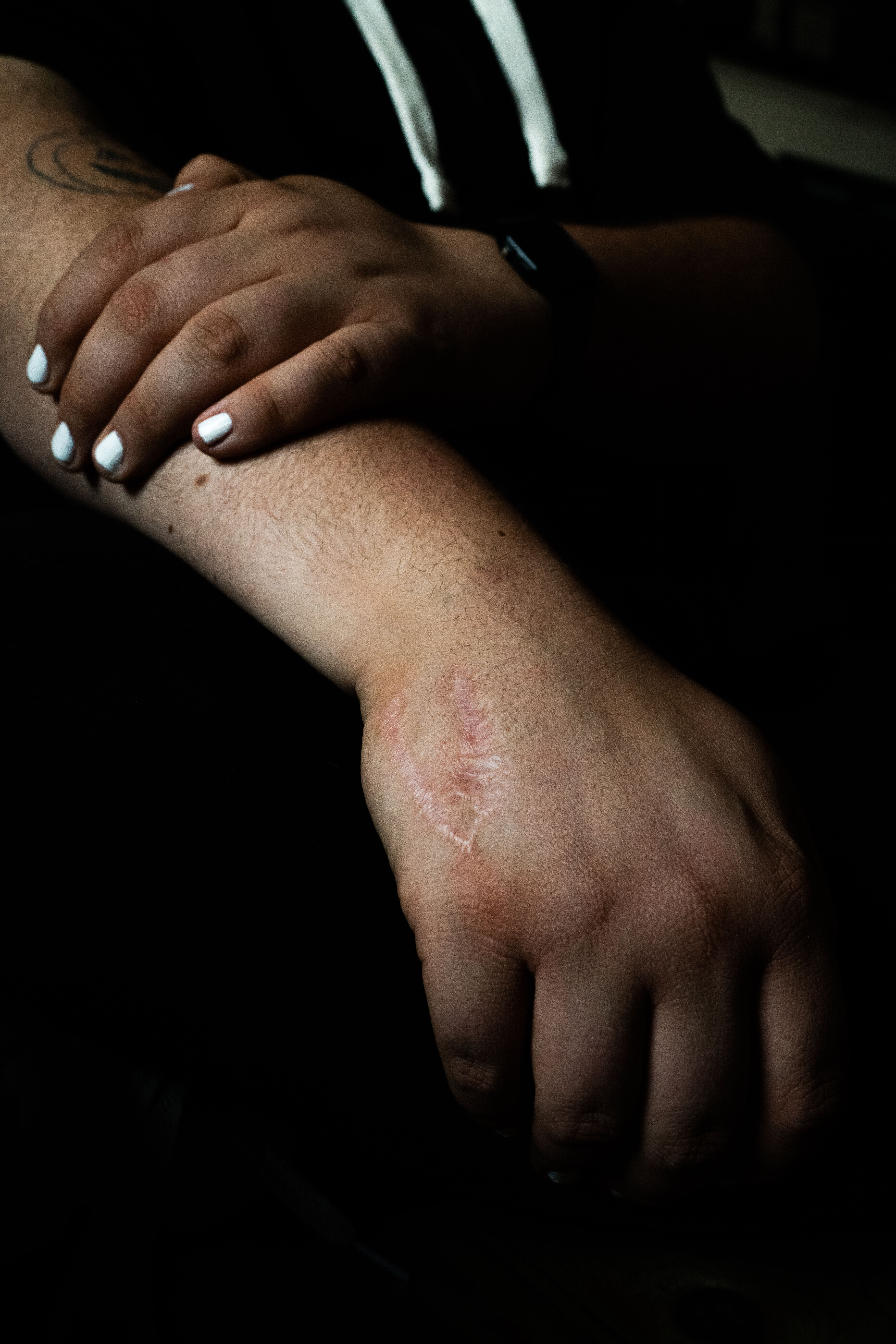 A foto of Roland Ronge - taken by Can Wagener
Ebony Schneeweiß über Alexander Wacker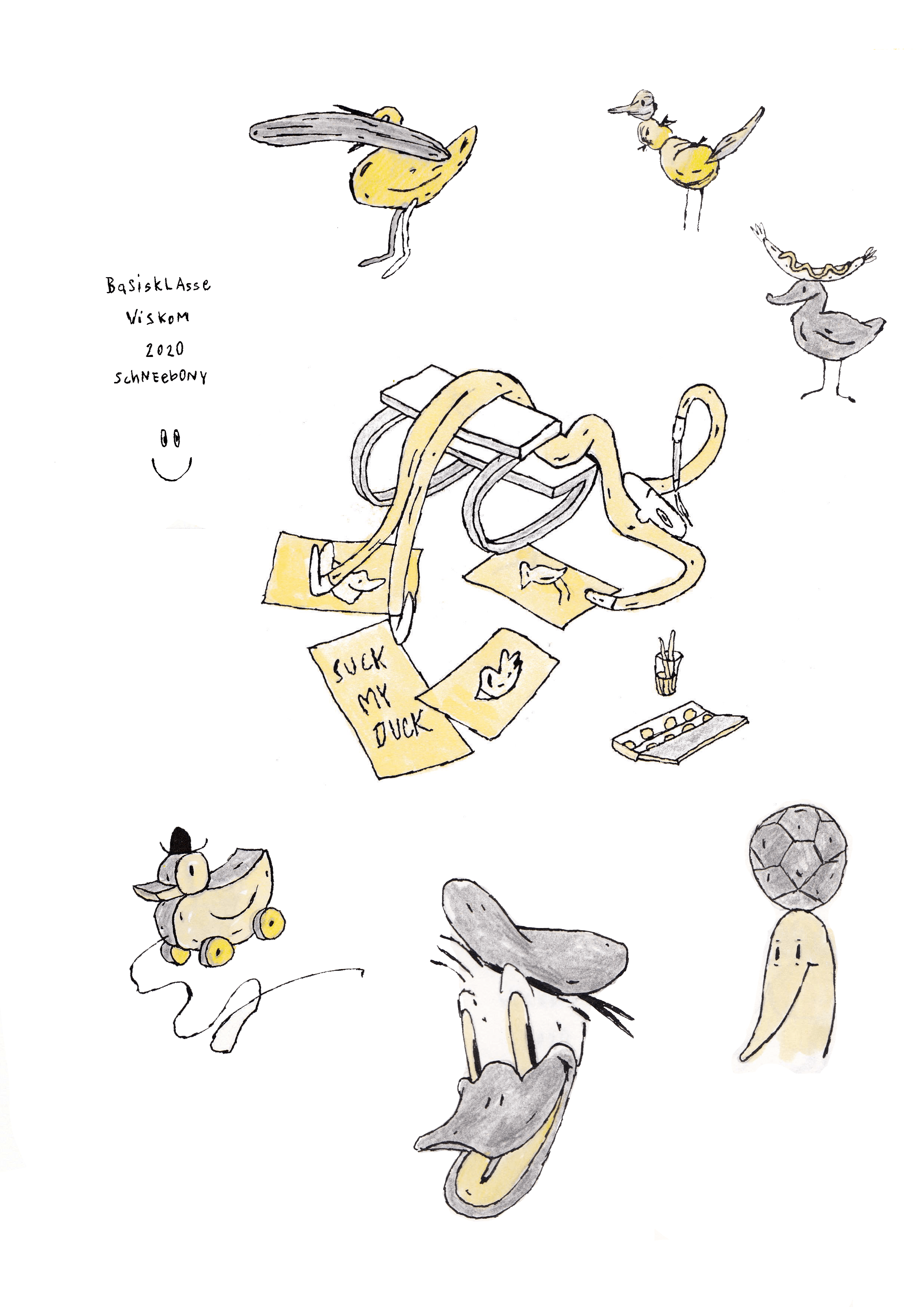 Ebony über Alex
Fabian Gimpel über Lena Risse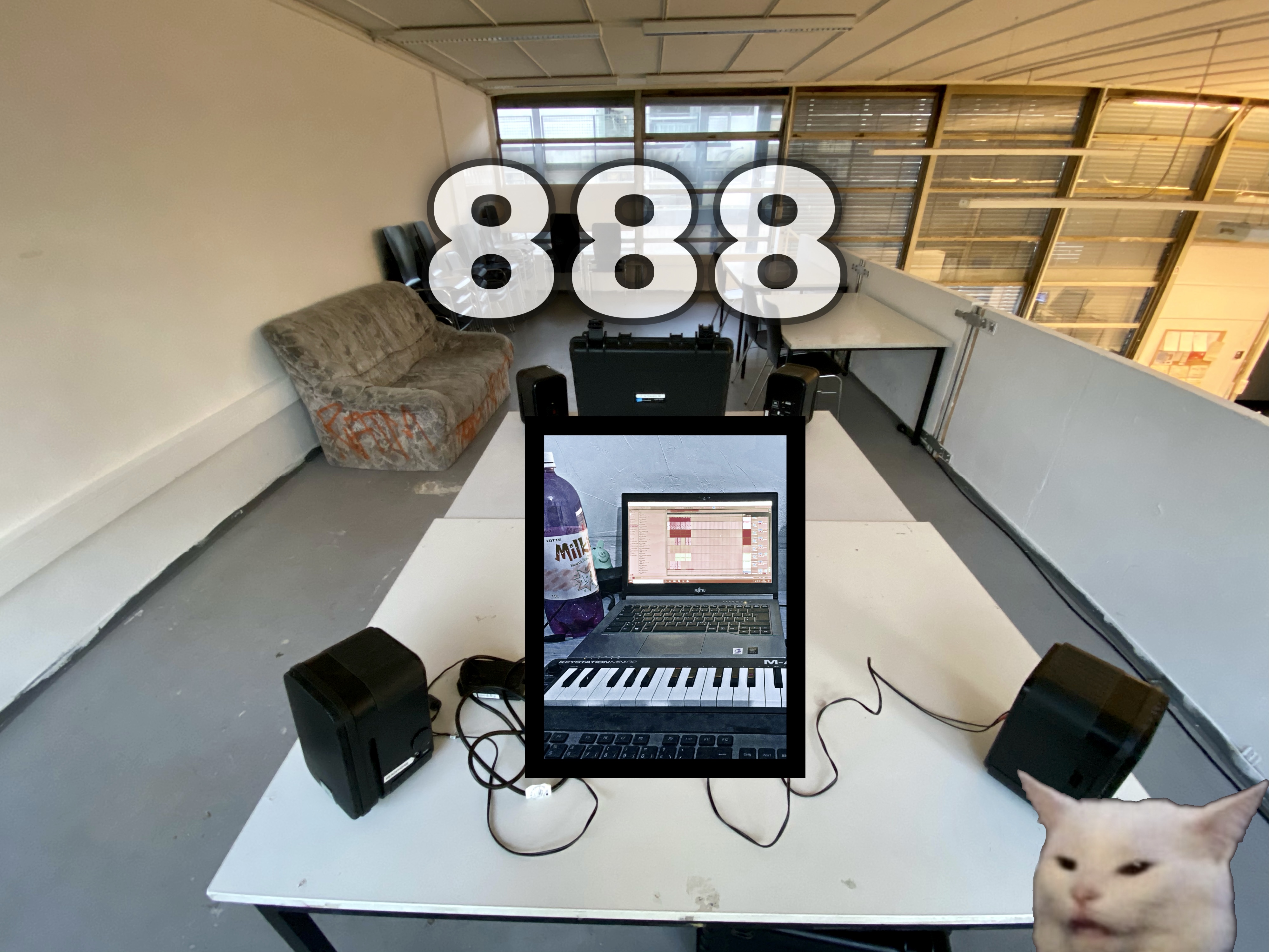 A sound installation to portrait multiple aspects of Lena and the correlation between them
Giang Nguyen über Alisa Siebert
Medium: Documentary - 15 mins
In this documentary, Giang Nguyen want to tell the story and experiences of Alisa Siebert, a 22-year-old art student at the University of Art Kassel
Hannah Deger über Sonja Wassermann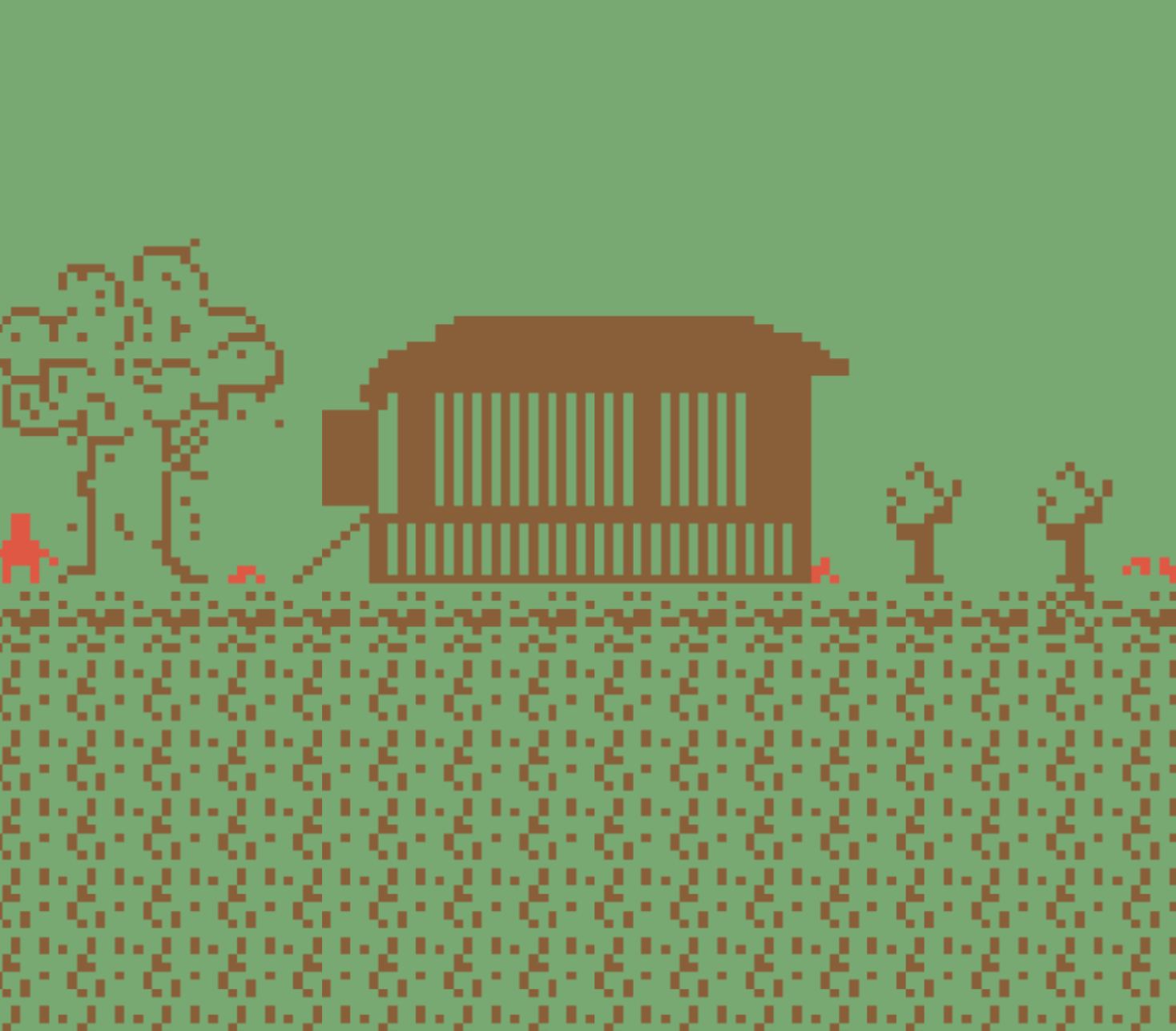 (Please click on the picture to direct to the game)
Huiqing Ren über Michelle Monja Haupt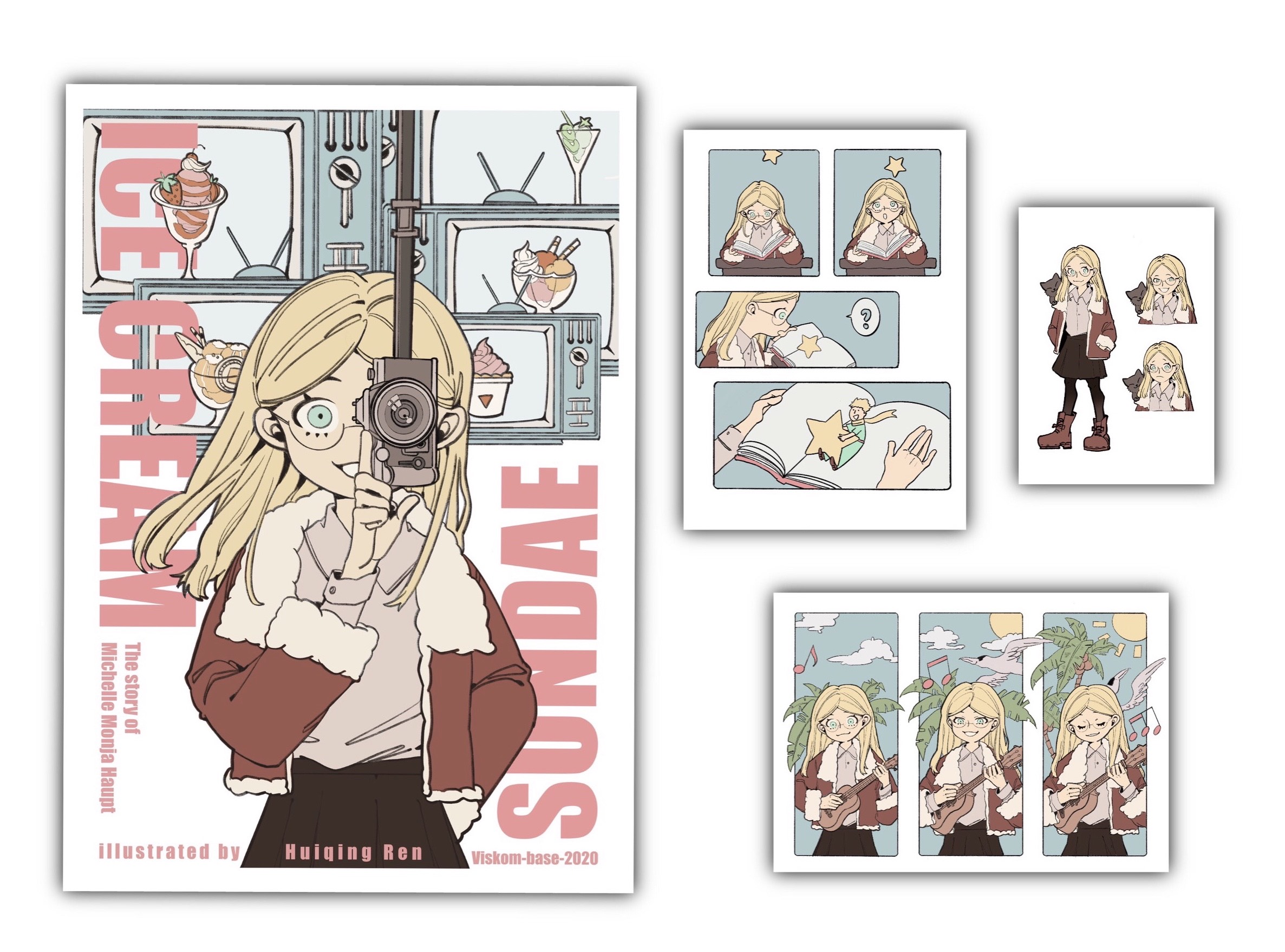 The short Comic "Ice Cream Sundae" presents the very unique personalities of Michelle. Her hobbies are especially mentioned.
Husein Bastouni über Mo Harawe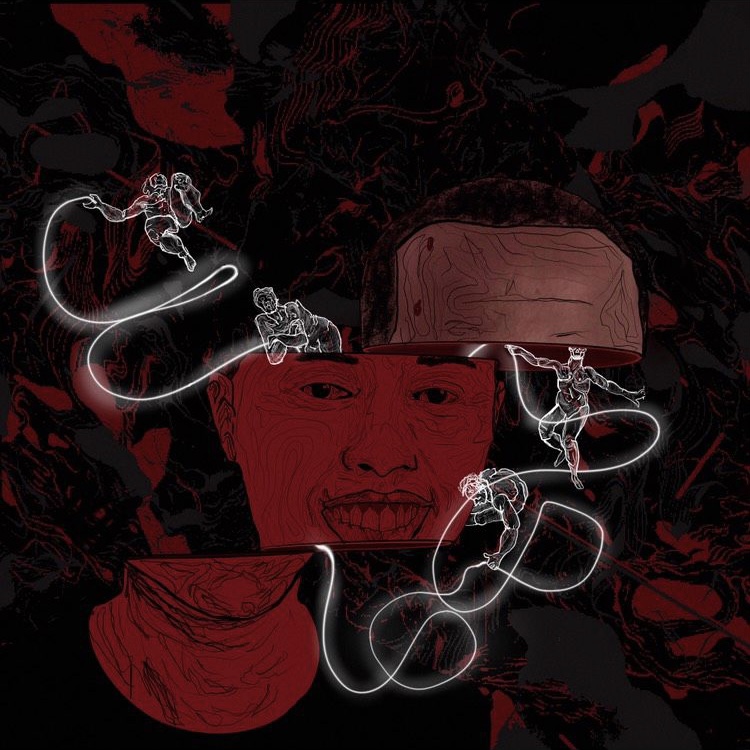 Hyunsoo Shin über Julie Matthées
How are you, Julie?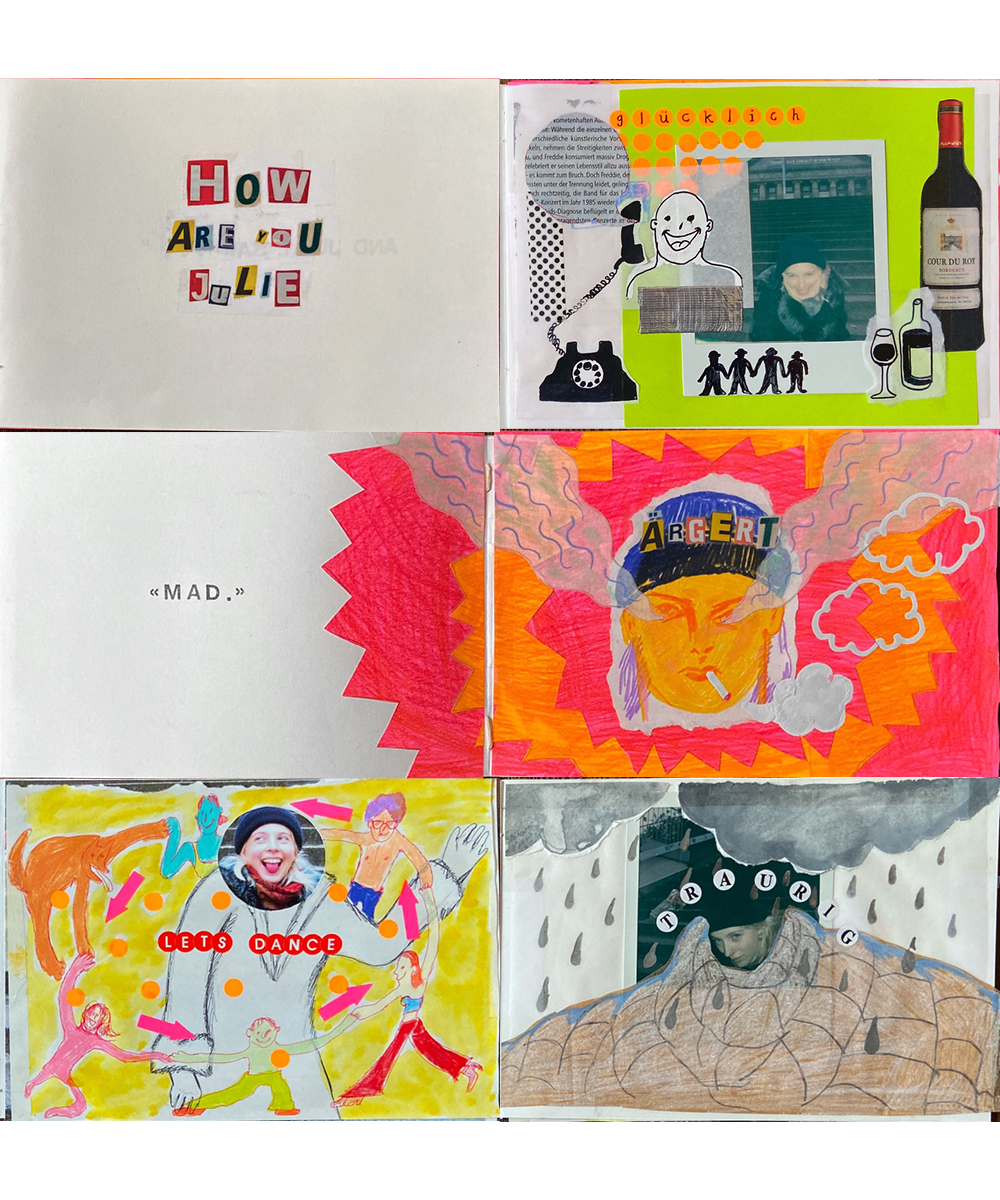 How are you, Julie? and she said ...
Click on the picture to direct to the video
Julie Matthées über Hyunsoo Shin
Justin Albrecht über Mia Baden
Lena Risse über Fabian Gimpel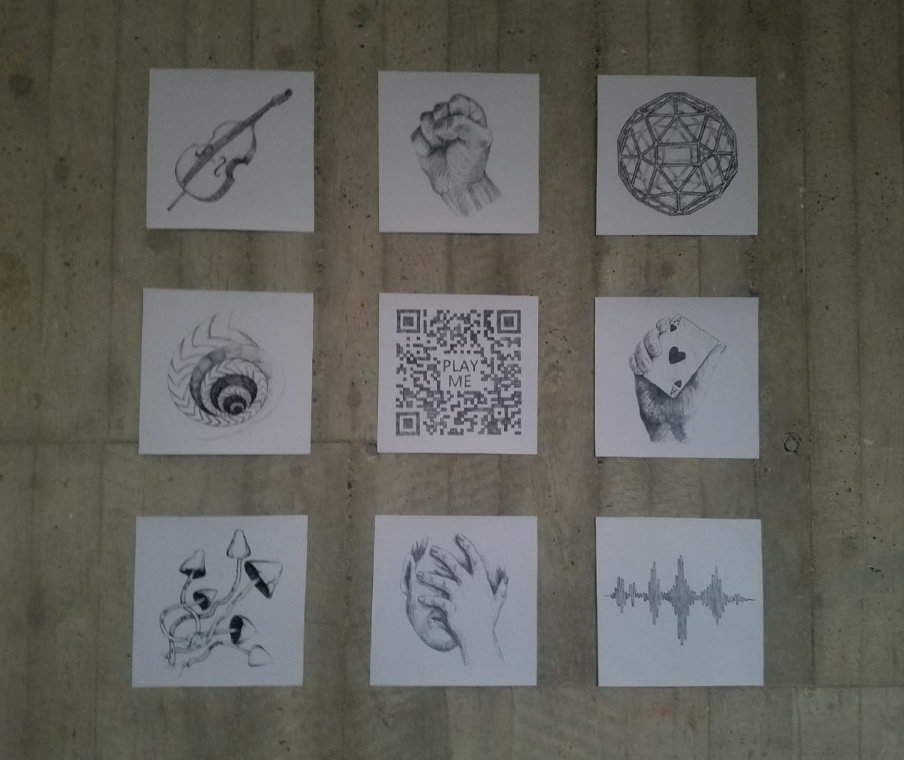 Marit-Helen Brunnert über Rosali Fee Karré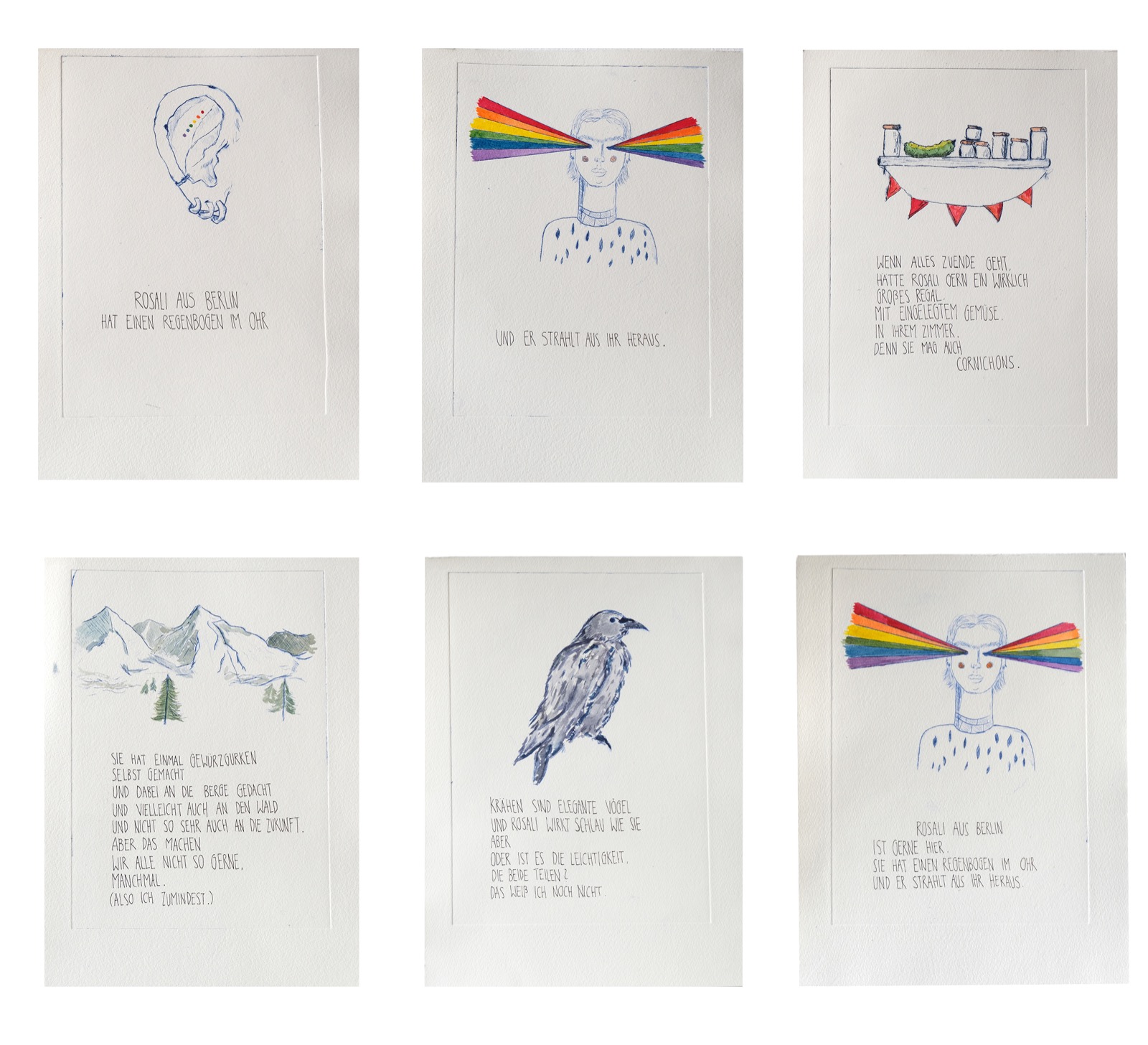 Martin Keziah Vella über Tony Bartos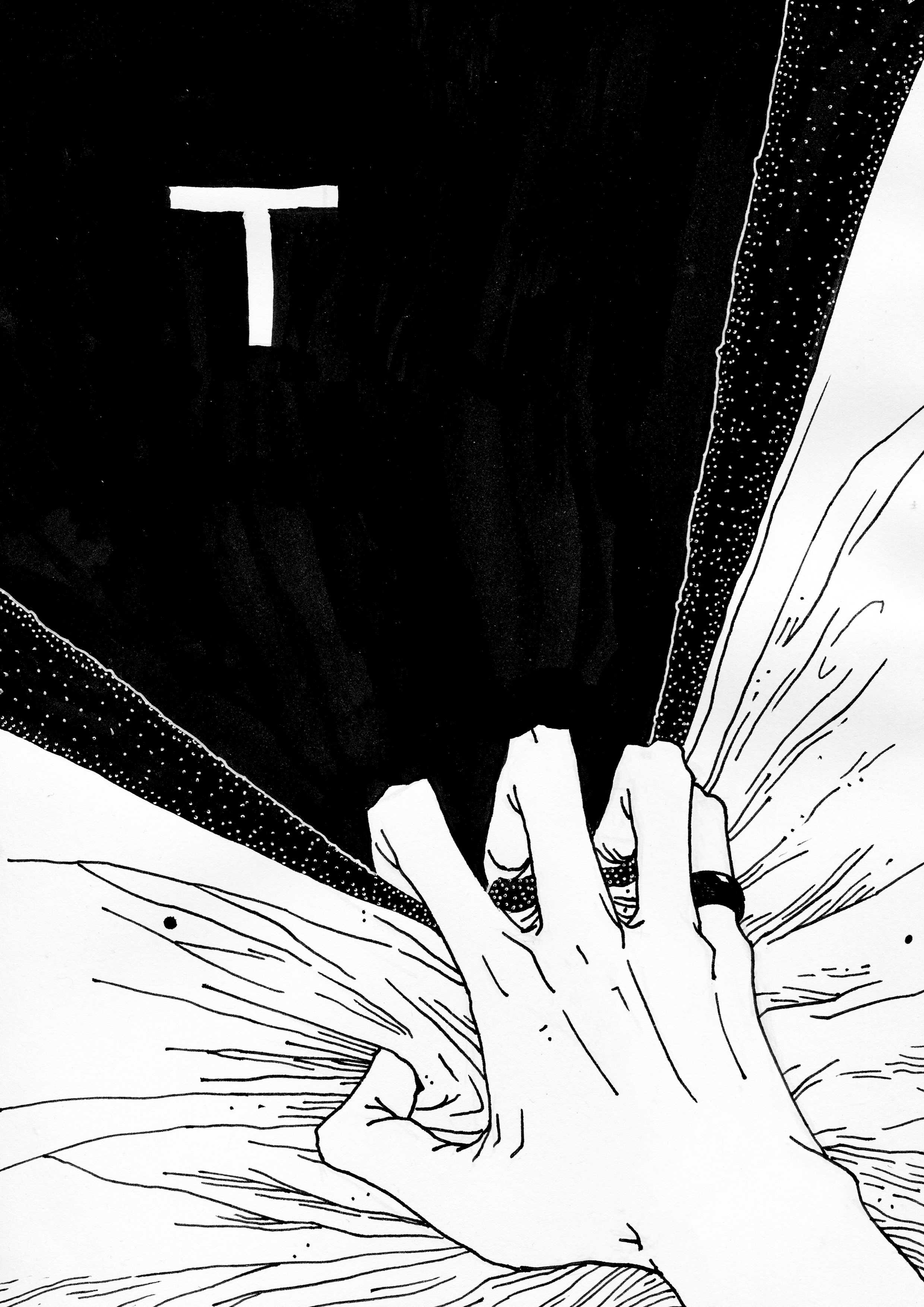 Mia Bade über Justin Albrecht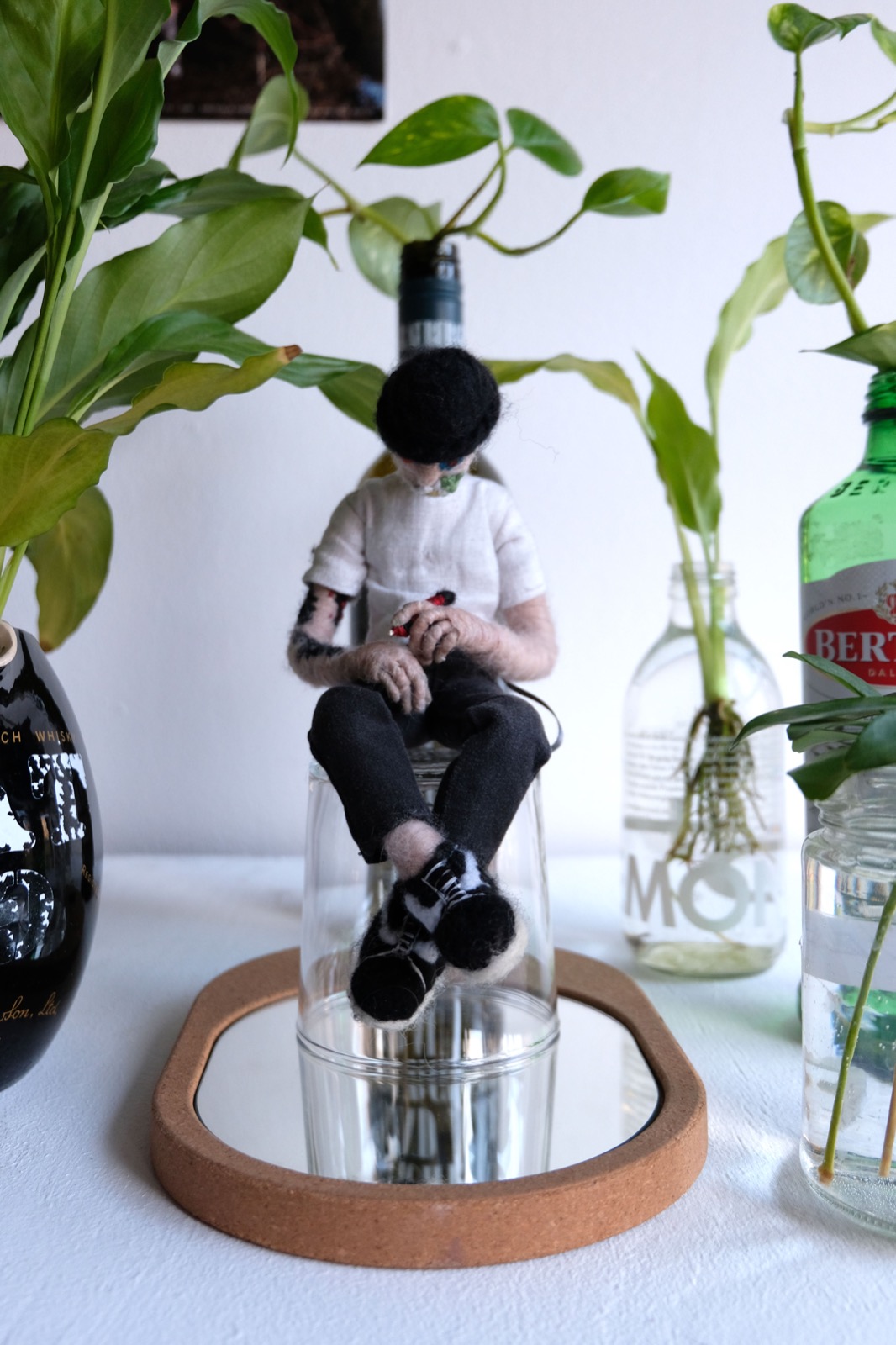 The felted doll is portraying Justin Albrecht in the process of creative self-creation. (click on the picture for a 360°-stop-motion-animation)
Michelle Monja Haupt über Huiqing Ren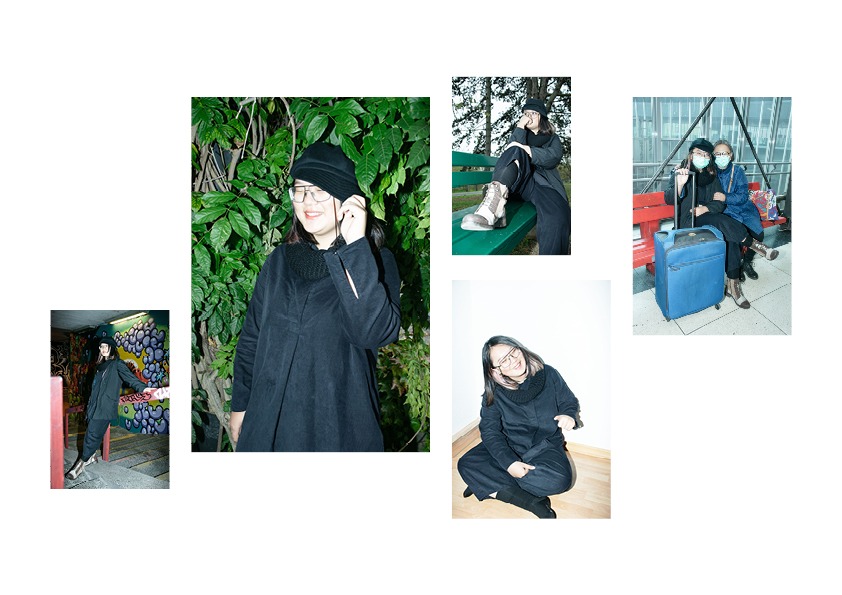 Mo Harawe über Husein Bastouni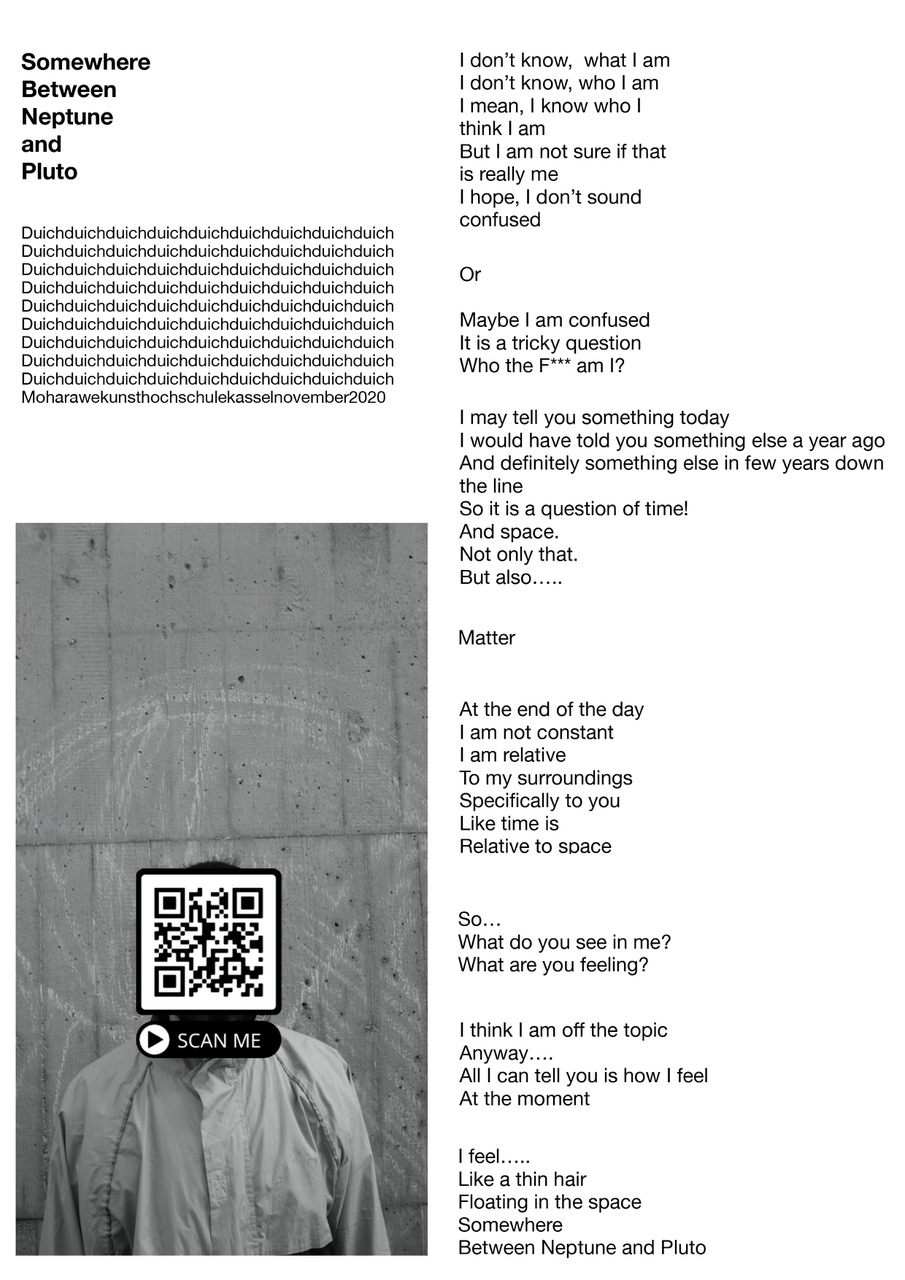 Roland Ronge über Can Wagener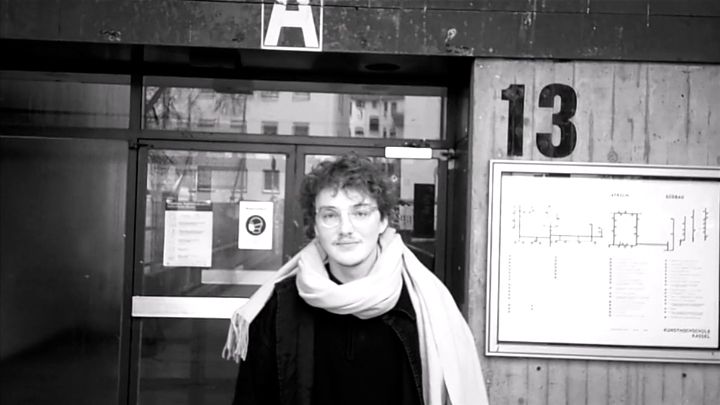 On this video Roland want to tell the story of Can Wagener (Please click on the picture to direct to the video)
Rosali Fee Karré über Marit-Helen Brunnert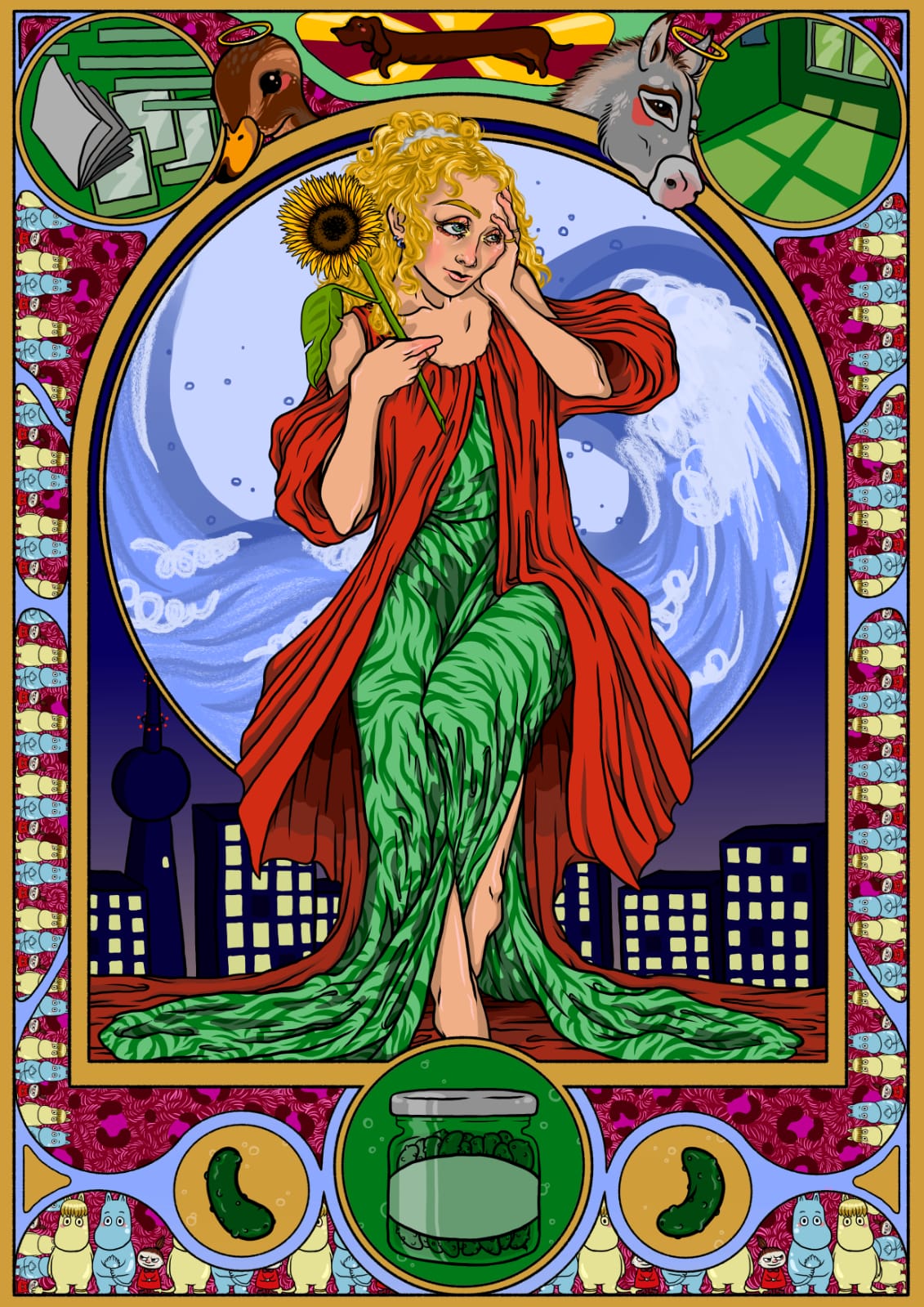 La Sainte du Cornichons
Smilla Siebenschock über Alina Hoffmann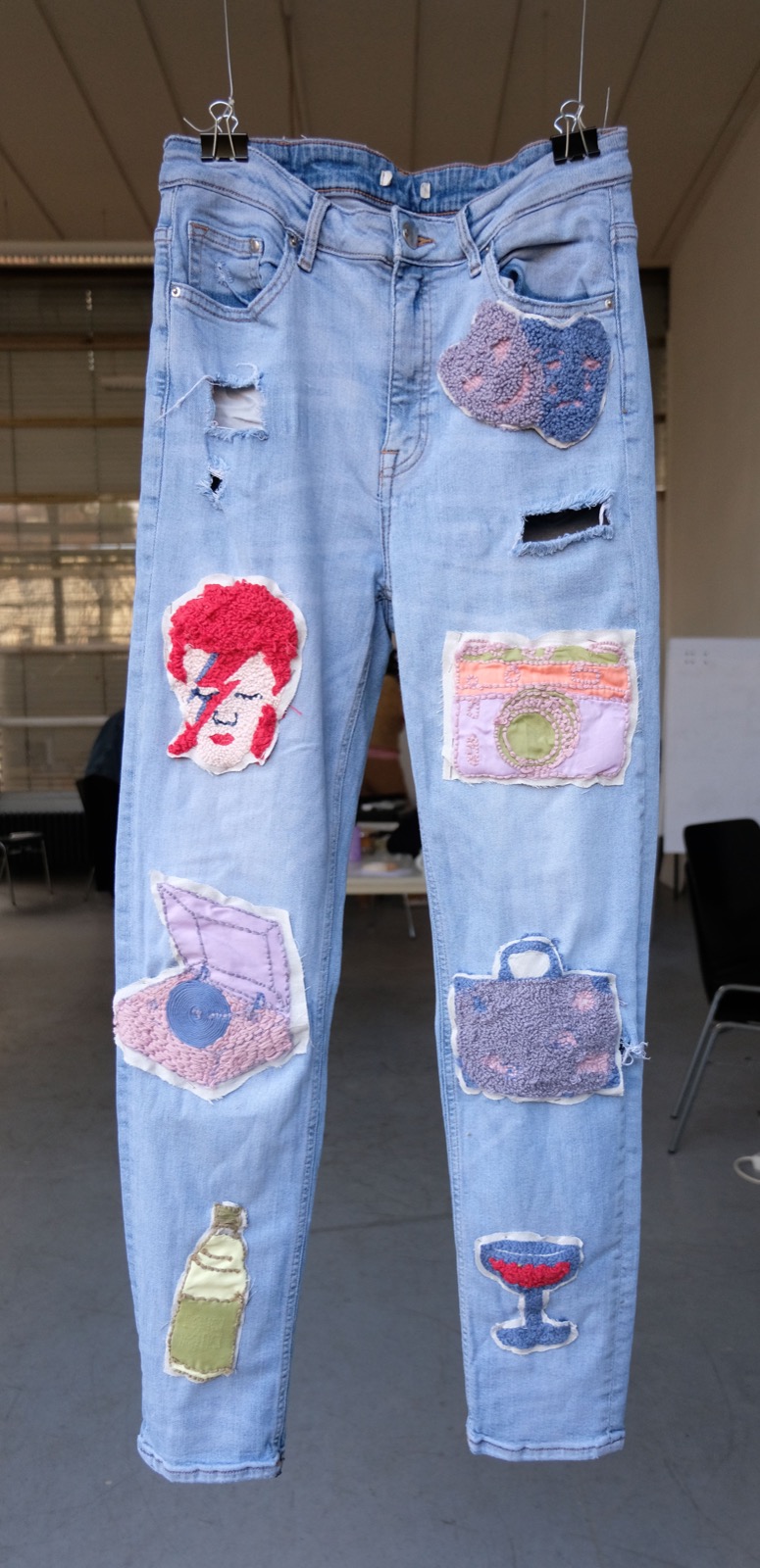 Foto: Julie Matthées
Sonja Wassermann über Hannah Deger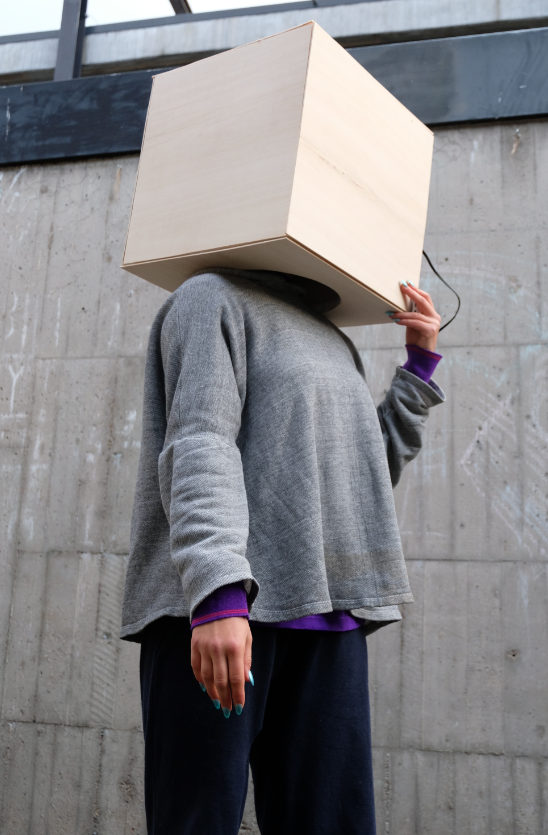 Tony Bartos über Martin Keziah Vella